Five Reasons to buy Dietary Supplements Manufactured in the U.S.A.
Did you know while the United States requires country-of-origin labels for nutritional supplements under the country of Origin Labeling Law (COOL) as long as they have listed a U.S. address as the distribution company, they are not required to put the name of origin of the country where the product was made, making it very difficult to determine which products are actually manufactured in the U.S., reason why is important to always look for the seal that states as such.
It is no secret that the safety standards for manufacturing nutritional supplements and the quality of ingredients differ tremendously from where the product is made, moreover if it was made in a foreign country, in addition many of those countries do not have a regulatory agency such as the FDA monitoring those supplements or manufactures.
So, one of the reasons to choose American manufactured nutritional supplements is SAFETY. The FDA regulates both finished dietary supplement products and dietary ingredients under the Dietary supplement Health and Education Act of 1994 best known as (DSHEA)
While under the FD&C Act, it is the responsibility of dietary supplement companies to ensure their products meet the safety standards for dietary supplements, the FDA periodically inspects dietary supplement manufacturing facilities within the U.S. territory, to verify companies are meeting applicable manufacturing and labeling requirements. 
The FDA also reviews product labels and other labeling information, including websites, to ensure products are appropriately labeled and represented. In addition, the FDA continuously monitors adverse event reports submitted by dietary supplement companies, health care professionals, and consumers as well as other product complaints for valuable information about the safety of products once they are on the market.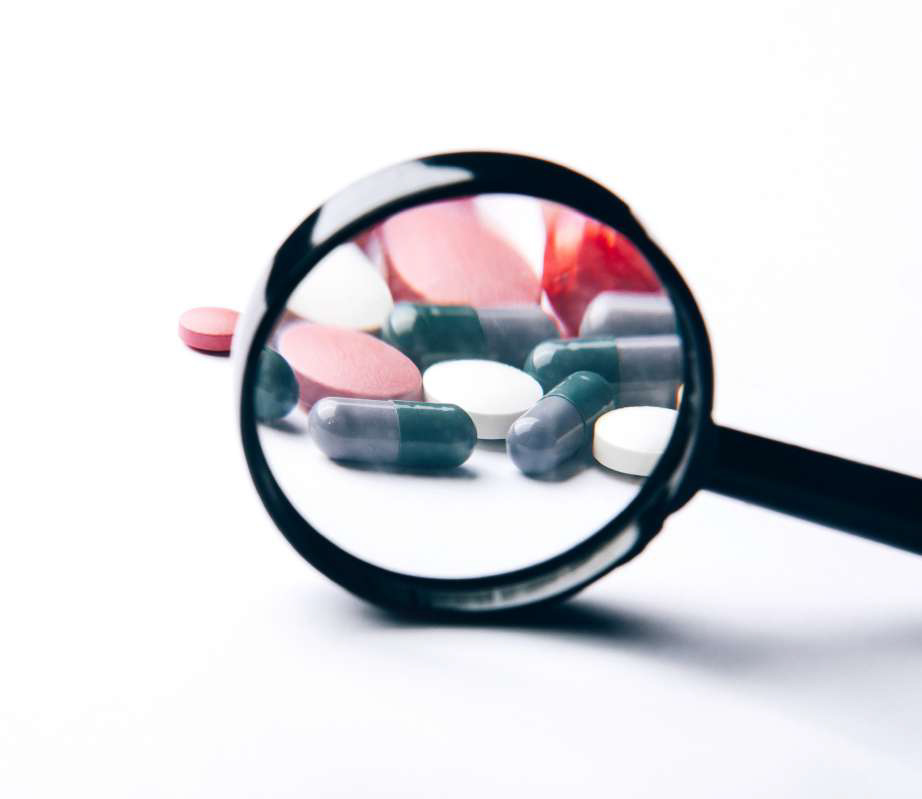 The FDA is responsible for eliminating adulterated and potentially hazardous dietary supplements from the marketplace by using a variety of enforcement actions, including public notices, to remove potentially hazardous ingredients.
Some of the potential risks of buying nutritional supplements from foreign countries include the risk of contamination with heavy metals and carcinogens, risks of mislabeling, meaning the label is inaccurately listing the ingredients inside the bottle or misrepresentation with the serving size. In the U.S., the FDA requires all nutrition supplements to have a supplement facts label that list the ingredients, service size and the number of servings per container, it also requires to list each ingredient in the product and the amount of certain other ingredients and fillers per serving.
In addition, there have been some unscrupulous manufactures that have tainted the nutritional supplements with pharmaceutical medications such as Sildenafil (generic of Viagra), Fluoxetine (generic of Prozac), and Sibutramine (an appetite suppressant that has been withdrawn from the U.S. market due to its known risks of heart attacks and stroke) with the subsequent potential of harmful results.
Now let's be honest, the term "Made in the U.S.A" speaks of quality, excellence in craftsmanship and a superior product design, ingredient purity and high-quality of the raw materials, reason why QUALITY is another reason why you should buy products 
Under the rule, manufacturers are required to evaluate:
Identity
Purity
Quality
Strength
Composition
The FDA regulation on good manufacturing practices (GMPs) for dietary supplements established stringent requirements for companies involved with the manufacturing, packaging, labeling, and holding of dietary supplements. GMPs are crucial to the supplement industry's ability to deliver safe, accurately labeled products to the consumer and in achieving the public health benefits noted by Congress in the preamble to the Dietary Supplement Health and Education Act of 1994. 
To ensure dietary supplement GMP compliance the FDA performed periodic on-site inspections and audits to manufacture's labs, while the FDA regulation on GMP is clear, not all U.S. manufactures are up to date or "meeting requirements", reason why when buying products look up for products that state on their product or its website they are meeting compliance with GMP FDA's requirements.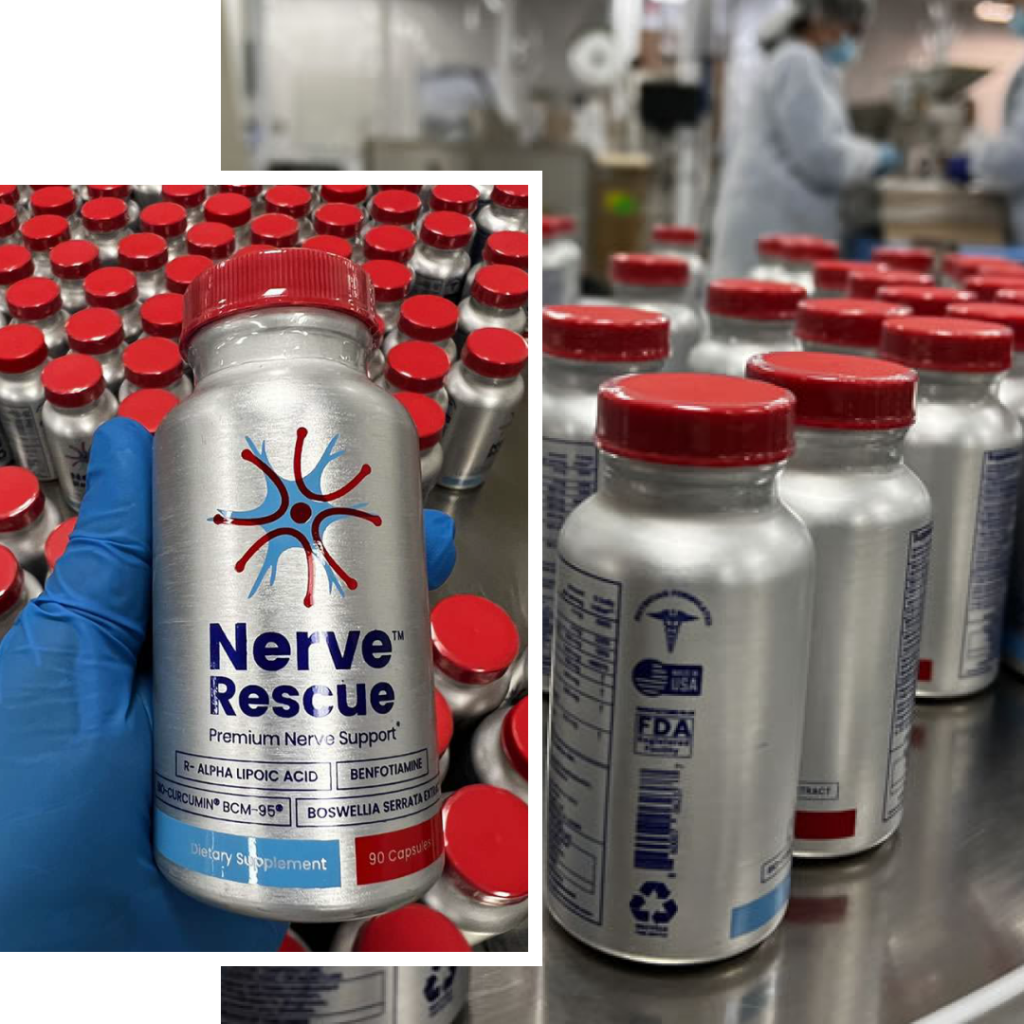 During these times of uncertainty in the global market, it has become increasingly important to buy American made products to support and boost our economy.
Buying American products helps generate jobs, promotes U.S. manufacturing independence from overseas manufactures, becoming more autonomous by cutting the codependence we have with other foreign countries for supply and not less important you are guarantying safe and fair working conditions, as U.S. cannot control other foreign country labor standards, and some may not have the same level of health and safe environments for their workers.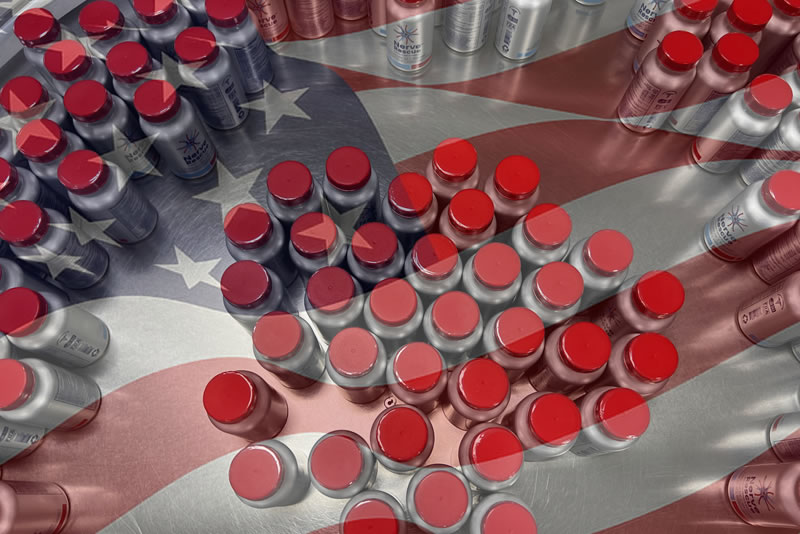 Unfortunately, dietary supplements are at increased risk of fraud, attracting many scammers ready to take away your hard-earned money. Many use counterfeit supplements by creating websites that mimic the original product, using the original name of an already established product and/or creating bogus internet sites with false claims everything with the intention to lure you to buy.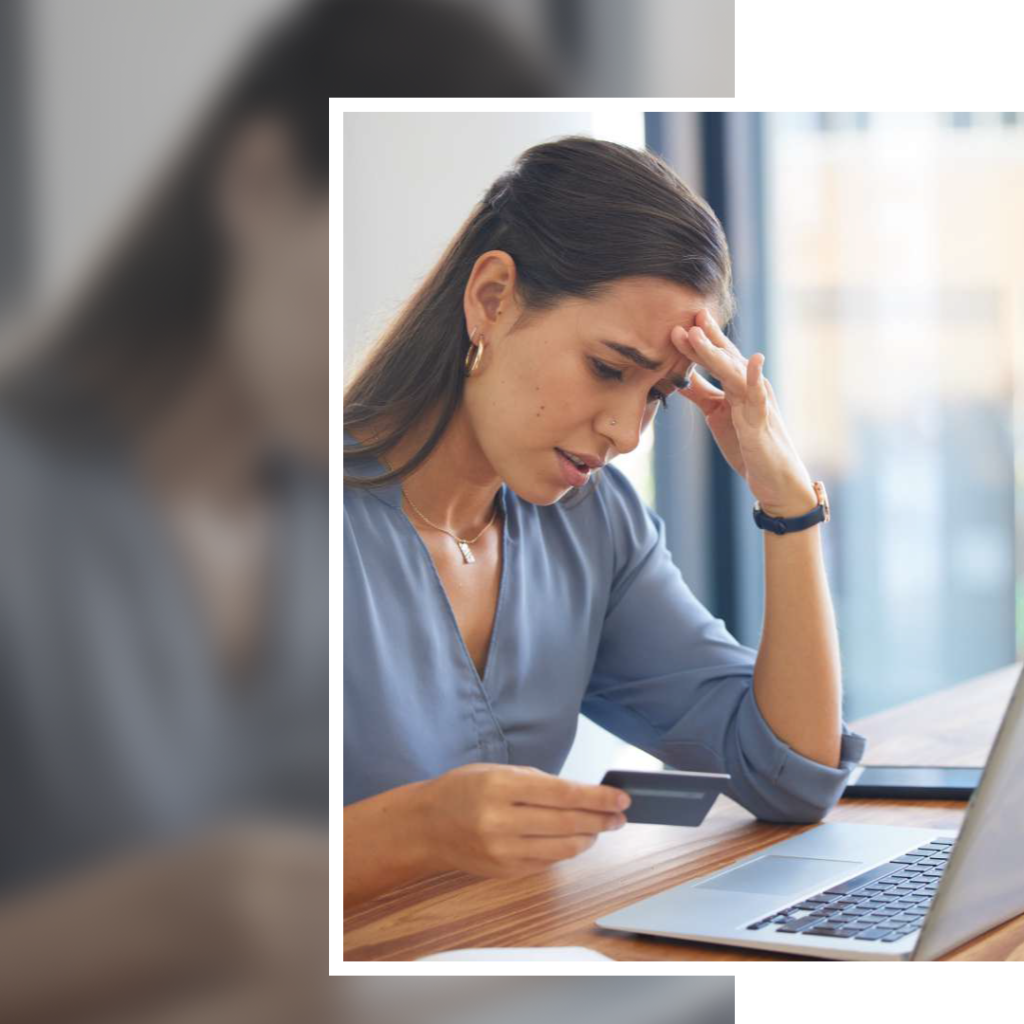 Once you are buying a product that has been manufactured in the U.S. you know you are protected by the laws and regulation of the U.S. Consumer Protection Law that safeguard purchasers of goods and services against defective products and deceptive, fraudulent business practices. In addition, being a U.S. based company, it will be easier to contact them for question, also it is easier to find more information online about the company. Never ever buy supplements that do not disclose a real physical address, stay away from products that lists only a P.O box or do not list an address at all.
These scams may hurt more than just your bank account as you have no idea what type of harmful ingredients are inside the product, so buyers beware, be skeptical and if you don't feel comfortable, contact the company directly, they should have listed a contact phone number which should have at least business hours for customer service support to evaluate any question you may have.
5. Easier to report to Regulatory Agencies
U.S. consumer protection laws exist to prevent dangerous or unethical business practices, such as false advertising or faulty products. Consumer protection laws in the U.S. are comprised of various federal and state laws.
The government oversees consumer protection through the Federal Trade Commission (FTC). For obvious reasons, it will be easier for you to file a complaint and have a resolution to your problem when dealing with companies within the U.S., as if you buy from foreign companies outside U.S. territory, they may hold to a different set of standards, different set of laws and regulations for which you will not get the same protection as a costumer compared if you had purchased a product manufactured in the U.S.A.
The government oversees consumer protection through the Federal Trade Commission (FTC).
Four helpful tips when researching products before buying:
Look for the label that states: "Manufactured in the U.S.A".


Look for the statement that says: "Manufactured at an FDA approved facility following Good Manufacturing Practices".


Look for the company address and avoid buying products that DO NOT list a physical address or only list a PO Box.


Be suspicious of websites that look shady, always listen to your gut feeling and if in doubt do your research and contact the company directly. If they are real, you will be able to contact them easily and they will be able to answer all the questions you may have, be suspicious of companies that only use written communications and never give you a human interaction, at the end of the day honest manufactures/sellers are always proud of their products and will always be happy to talk and connect with their costumers!
As you see, buying American products will always be the best and the safest way not only to ensure quality but also to protect your health and your pocket as well.